The Plastic Surgery Clinic was created aiming to offer modern plastic surgery services with responsibility and scientific precision. We have created a modern and friendly space, at the city-center of Thessaloniki, at 85 Tsimiski Street.
We have equipped our clinic with state-of-the-art technology inventing on the safest and advanced medical equipment, such as Soprano ICE, Venus Legacy, Edge One. Dr. Ioannidis offers it's specialized guidance achieving to provide complete plastic surgery solutions, covering all your needs.
We value the uniqueness of each patient, we respect the special preferences and needs, in order to provide the finest result, through safe medical procedures.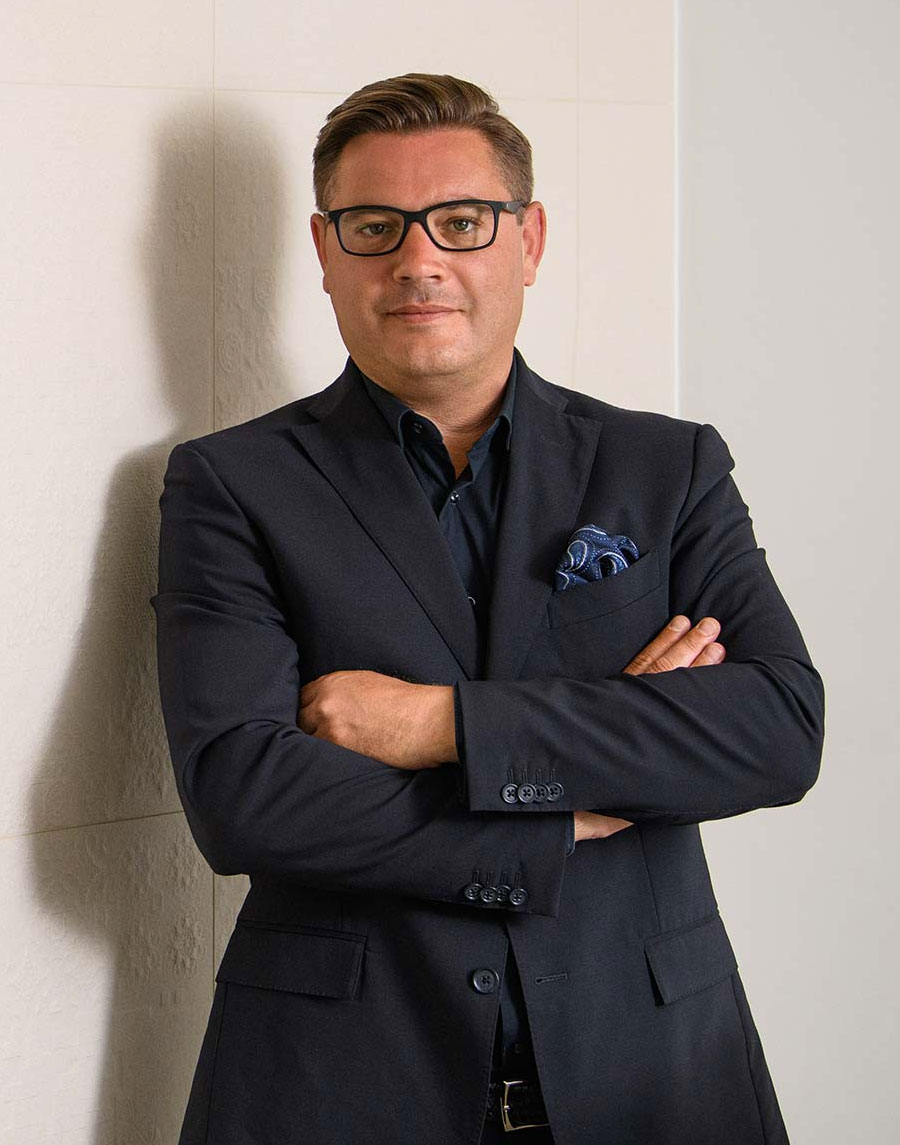 Soprano ICE
The Soprano ICE treatment we apply at the "Plastic Surgery Clinic", in Thessaloniki, are:
Really painless

With long-term results

Fast

Without recovery time

Suitable for all skin types

Suitable for any part of the body
Venus Legacy
The treatments with Venus Legacy ™, which we apply at the "Plastic Surgery Clinic" are 100% safe, ανδ painless for all skin types, providing immediate and long-term results for the face, neck and body:
Non-invasive liposculpture

Cellulite reduction

Reduction of wrinkles

Circumferential reduction

Skin tightening
Juvederm Hyaluronic acid
When you love life and you feel good, you want to show it! JUVEDERM can help you do this. The number one hyaluronic acid filler brand in the world, can offer you:
Relief of lines and wrinkles
Restoration of the lost volume
Restoration of elasticity and tone
Creation of a natural look and feeling
Footer-en
TESTIMONIALS
what they said about us
Karina Khalatova
Εξαιρετικός σαν γιατρός και σαν άνθρωπος, επαγγελματίας, με πολύ καλή φήμη στον χώρο της πλαστικής χειρουργικής που ανταποκρίνεται και στις προσδοκίες, δεδομένου ότι ταξίδεψα από την Αμερική για να τον επισκεφτώ. Ευχαριστώ για όλα!
contact
Make an appointment with the doctor for Free!
Address:
Tsimiski 85
Thessaloniki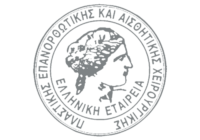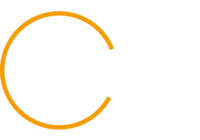 off
off
transparency_dark