Body Services
Abdominoplasty(Tummy Tuck Surgery)

Tummy tuck surgery is also known as abdominoplasty. Abdominal surgery shapes the muscles of the abdominal wall and waist by removing excess fat and skin and tightening muscles. Patients are excited about the appearance of their new flat stomachs after surgery. Liposuction is often performed alongside this cosmetic procedure.
Πριν & Μετά: Κοιλιοπλαστική
Footer-en
TESTIMONIALS
what they said about us
Karina Khalatova
Εξαιρετικός σαν γιατρός και σαν άνθρωπος, επαγγελματίας, με πολύ καλή φήμη στον χώρο της πλαστικής χειρουργικής που ανταποκρίνεται και στις προσδοκίες, δεδομένου ότι ταξίδεψα από την Αμερική για να τον επισκεφτώ. Ευχαριστώ για όλα!
contact
Make an appointment with the doctor for Free!
Address:
Tsimiski 85
Thessaloniki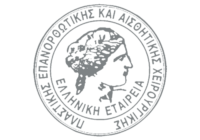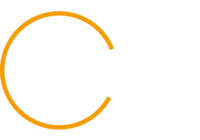 off
off
transparency_dark