Skin Services
Earlobe Repair

he stretching and the split of the earlobe holes occurs often. Fortunately, a short and easy-to-tolerate procedure with local anesthesia can solve your problem. Stretched and deformed earlobes can be reformed to their former shape, with s a simple procedure that takes no more than 30 minutes.
Dr. Sotirios Ioannidis specializes in earlobe repair surgery and will be happy to help you get a new look to your ear.
Call us today to schedule the first dating and counseling meeting to restore your ear!
Footer-en
TESTIMONIALS
what they said about us
Karina Khalatova
Εξαιρετικός σαν γιατρός και σαν άνθρωπος, επαγγελματίας, με πολύ καλή φήμη στον χώρο της πλαστικής χειρουργικής που ανταποκρίνεται και στις προσδοκίες, δεδομένου ότι ταξίδεψα από την Αμερική για να τον επισκεφτώ. Ευχαριστώ για όλα!
contact
Make an appointment with the doctor for Free!
Address:
Tsimiski 85
Thessaloniki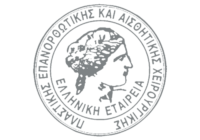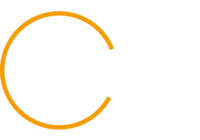 off
off
transparency_dark