Breast Procedures
Breast Augmentation Surgery

One of the most frequently performed cosmetic procedure. Also known as breast enlargement or augmentation mammoplasty, it can give a fuller, firmer and better proportionate look to women with small or asymmetrical breasts.

Women may decide to undergo a breast augmentation surgery due to medical or aesthetic reasons, including reduced volume after pregnancy, weight loss or after mastectomy.
Πριν & Μετά: Αυξητική Στήθους
Footer-en
TESTIMONIALS
what they said about us
Karina Khalatova
Εξαιρετικός σαν γιατρός και σαν άνθρωπος, επαγγελματίας, με πολύ καλή φήμη στον χώρο της πλαστικής χειρουργικής που ανταποκρίνεται και στις προσδοκίες, δεδομένου ότι ταξίδεψα από την Αμερική για να τον επισκεφτώ. Ευχαριστώ για όλα!
contact
Make an appointment with the doctor for Free!
Address:
Tsimiski 85
Thessaloniki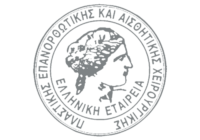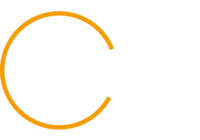 off
off
transparency_dark