Dr. Sotirios Ioannidis graduated from the Medical School of the Aristotle University, in his hometown, Thessaloniki, Greece.
He then specialized, for three years in the UK, in Plastic Surgery at the following university hospitals:
• Chelsea Westminster Hospital (London)
• Royal Bradford Infirmary (Bradford)
• Frenchay Hospital (Bristol)
He completed his specialization training at the University Clinic of Plastic Surgery at Papageorgiou Hospital, Thessaloniki.
He was trained in Taiwan, in extremely complex cases of Microsurgery and Aesthetic Surgery, at E-DA Hospital, Kaoushioung.
He has been working in Thessaloniki since 2013. In 2016, he established the "Plastic Surgery Clinic" in the center of Thessaloniki, 85 Tsimiski Street.
Articles by Dr. Ioannidis have been published in prestigious international journals of Plastic Surgery. He perceives his scientific training as a continuous and endless route, following the international scientific developments. He is an advocate of harmony and natural result and he feels as an opponent to aesthetic exaggeration.
Footer-en
TESTIMONIALS
what they said about us
Karina Khalatova
Εξαιρετικός σαν γιατρός και σαν άνθρωπος, επαγγελματίας, με πολύ καλή φήμη στον χώρο της πλαστικής χειρουργικής που ανταποκρίνεται και στις προσδοκίες, δεδομένου ότι ταξίδεψα από την Αμερική για να τον επισκεφτώ. Ευχαριστώ για όλα!
contact
Make an appointment with the doctor for Free!
Address:
Tsimiski 85
Thessaloniki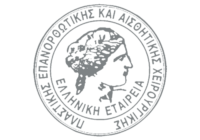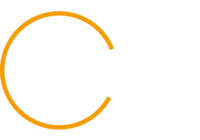 off
off
transparency_dark