Body Services
Liposuction

Liposuction sculpts the body by removing unwanted fat that did not respond to diet and exercise from the abdomen, waist, hips, buttocks, thighs, thighs, knees, upper arms, chin, cheeks and the neck.

Liposuction does not only provide the opportunity to thin in productive areas of the body but it ensures that these areas will not collect extra fat in the future, by removing the fat cells.
Πριν & Μετά: Λιποαναρρόφηση
Footer-en
TESTIMONIALS
what they said about us
Karina Khalatova
Εξαιρετικός σαν γιατρός και σαν άνθρωπος, επαγγελματίας, με πολύ καλή φήμη στον χώρο της πλαστικής χειρουργικής που ανταποκρίνεται και στις προσδοκίες, δεδομένου ότι ταξίδεψα από την Αμερική για να τον επισκεφτώ. Ευχαριστώ για όλα!
contact
Make an appointment with the doctor for Free!
Address:
Tsimiski 85
Thessaloniki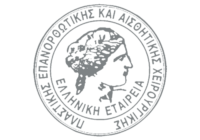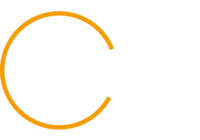 off
off
transparency_dark