Facial procedures
Rhinoplasty

Rhinoplasty is one of the most popular plastic surgeries in Dr. Ioannidis' office. It aims to correct nasal imperfections, straighten the crooked diaphragm as well as reduce or increase the volume of the nose in order to achieve balance and symmetry on the face.
Usually, when we don't like something in our body, we cover it with the appropriate clothes.

his is not possible when in comes to facial features, but fortunately there are ways to change them. Dr. Ioannidis has performed a wide range of rhinoplasty surgeries, which have made many customers happy.
The change can be from discreet to very intense. In any case, rhinoplasty can change your nose, so that it blends more harmoniously with the face and brings a better balance with the rest of your features. It can also boost your confidence significantly!
Πριν & Μετά: Ρινοπλαστική
Footer-en
TESTIMONIALS
what they said about us
Karina Khalatova
Εξαιρετικός σαν γιατρός και σαν άνθρωπος, επαγγελματίας, με πολύ καλή φήμη στον χώρο της πλαστικής χειρουργικής που ανταποκρίνεται και στις προσδοκίες, δεδομένου ότι ταξίδεψα από την Αμερική για να τον επισκεφτώ. Ευχαριστώ για όλα!
contact
Make an appointment with the doctor for Free!
Address:
Tsimiski 85
Thessaloniki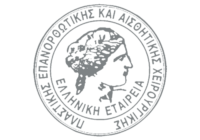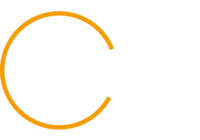 off
off
transparency_dark